Schedule
Saturday April 7, 2018
10am doors open / coffee fun times
10:30am kickoff
10:30am - 8pm "hacking"
8pm - 9pm project presentations
Location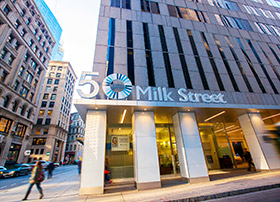 50 Milk St. Boston, MA
CIC first floor cafe and event space
Thanks to our in-kind sponsor CIC for hosting the event!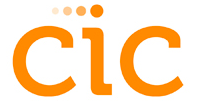 This year Fab@CIC has generously allowed us the supervised use of some of their rapid prototyping equipment, including 3D printers, a laser cutter, vinyl cutter and electronics workbench. Please let us know if you'd like to use any of this equipment.
"Inspirational" Project Categories
Software as a Disservice (SaaD)
Buttcoin
Anti-social Media
Psychological projection mapping
Witch apps
Fin-dom technology
Machine learning and machine forgetting
Dogmented reality
Decentralized spider web apps
Covert dev ops
Fireside chat bots
Robots that definitely aren't evil